Utah Domestic Violence Lawyer
Domestic violence is a complicated legal matter that affects numerous families in the state of Utah. According to the Utah criminal code, domestic violence refers to "any criminal offense involving violence... or threat [or attempt] of violence...when committed by one cohabitant against another." This vague definition can refer to husband and wife, brother and sister, roommates, a couple living together, or even two individuals who lived together in the past. To further complicate things, domestic violence also covers a wide variety of criminal actions, ranging from harassing electronic communication to property damage and trespassing. Under this definition, a heated argument between a couple that resulted in a broken plate is considered domestic violence.
Schedule a free consultation with an experienced attorney who can help you understand your legal rights & options.
Domestic Violence Charges
If you are facing a domestic violence charge, hiring a competent domestic violence lawyer in Utah is key to understanding the confusing implications of this law. Domestic violence is not a charge in and of itself, rather it is a category that increases the consequences for criminal actions. Depending on the circumstances of the case, your charge may be assault, property damage, etc. but penalties will be enhanced by the domestic violence category. Penalties depend on the criminal act(s) involved, past incidents, whether a child was present and various other factors.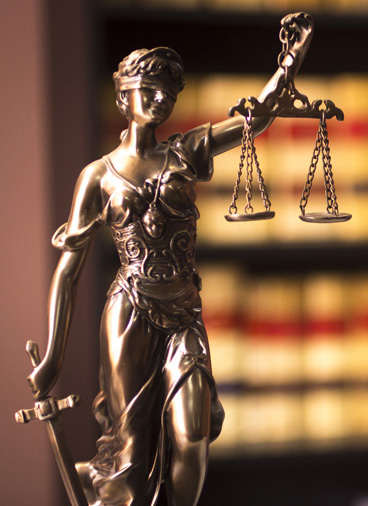 Potential Consequences
---
Anger management or other required classes, which can cost upwards of thousands of dollars.
Heavy fines and court fees.
Jail time and/or a 12-24 month probation.
Loss of your Second Amendment rights, the right to carry a firearm.
A notice on your criminal record that can prevent you from obtaining employment or housing.
Personal consequences, such as a troubled marriage or relationship and familial difficulties.
Want an honest assessment?
Schedule a no-obligation consultation today.
We've helped people all over Utah reduce, drop and clear their criminal charges. Look what our customers have to say about us.
---
Among the Best Domestic Violence Lawyers in Utah:
Thousands of Utah Charges Dropped or Reduced
In many domestic violence cases, one of the individuals involved in the incident (or a neighbor) calls the police in the heat of the moment. Once the argument has fizzled out, it is common that the accused or caller wishes to have the charges dropped. Once police are involved, however, the charges cannot be removed. If you are searching for an experienced domestic violence lawyer near you, Branson West is here to help.
Branson, a leading domestic violence defense lawyer in Utah, has fought and won hundreds of domestic violence cases for his clients. He has close working relationships with Utah's judges and prosecutors and is incredibly knowledgeable about the subtleties of Utah domestic violence law. Don't let one unfortunate argument ruin the rest of your life. With the professional help from Branson West, you can win your case, mend your relationship and look to the future with hope.
There are various penalties associated with a domestic violence charge. The worst consequences of a criminal charge like domestic violence, unfortunately, are long-lasting and personal. A domestic violence charge on your criminal record can make it nearly impossible to find a well-paying job. Many countries consider domestic violence a felony, so international travel will be difficult if not impossible. Additionally, a domestic violence charge can change the way your family and friends view you and may lead to isolation or other social problems.
A protective order may be issued in cases of domestic violence and keeps the two parties separated to prevent any possibility of violence. Protective orders can affect custody and carry serious consequences if violated.
If a protective order has been issued in response to the domestic violence charge, you will not be able to return to the home where the incidence took place as you are prohibited from being near the victim. There are a variety of ways you can retrieve personal belongings, such as with a police escort or retrieval by a third party. A domestic violence lawyer can talk you through the options and help you decide which is the best course of action for your particular case.
Once a case is made, it is not possible to withdraw it. A victim's request to drop charges can improve the outcome of your case, however. It takes a talented domestic violence lawyer to be able to turn a case like this in favor of the accused as judges may be skeptical of a victim's change of heart. Branson West has handled many cases where the victim no longer wishes to pursue criminal charges and has turned the case around favorably for his client.
Spousal privilege protects married couples in court proceedings as it states that spouses cannot be compelled to testify against each other in a criminal trial. An additional marital privilege defined in Utah law states that all private spousal communications are confidential. These privileges can give leverage to a couple that is fighting unwanted domestic violence charges.
"I learned a lot by talking to this attorney."