Typical Speeding Tickets Don't Require Legal Representation
---
If you have received a speeding ticket in Salt Lake City or anywhere in Utah, you may feel like you have no other option than to suffer the consequences and pay the fine. Fortunately, most speeding tickets are easy to resolve and can be done so without the assistance of a lawyer.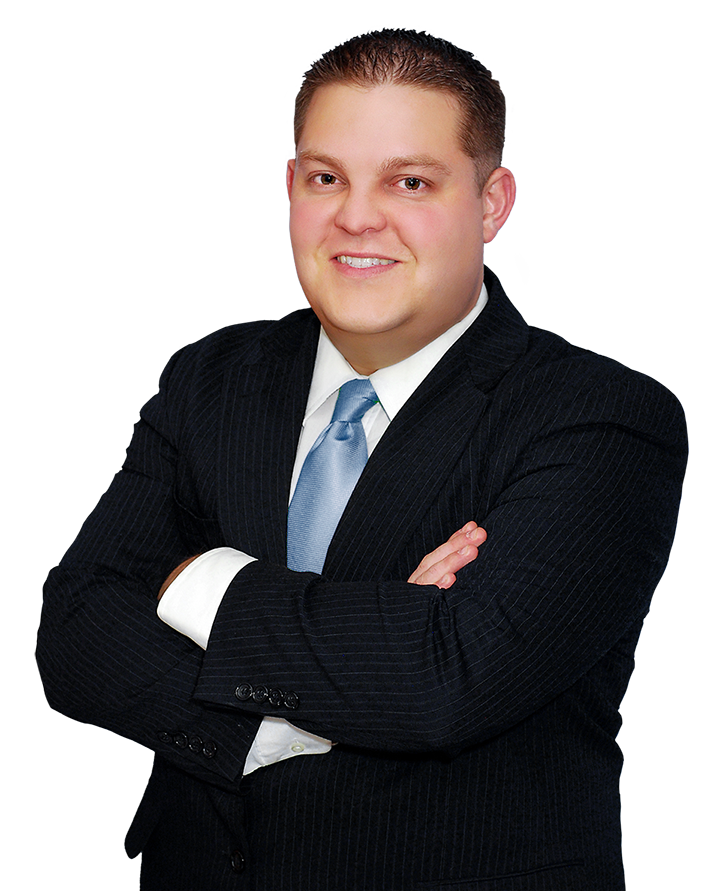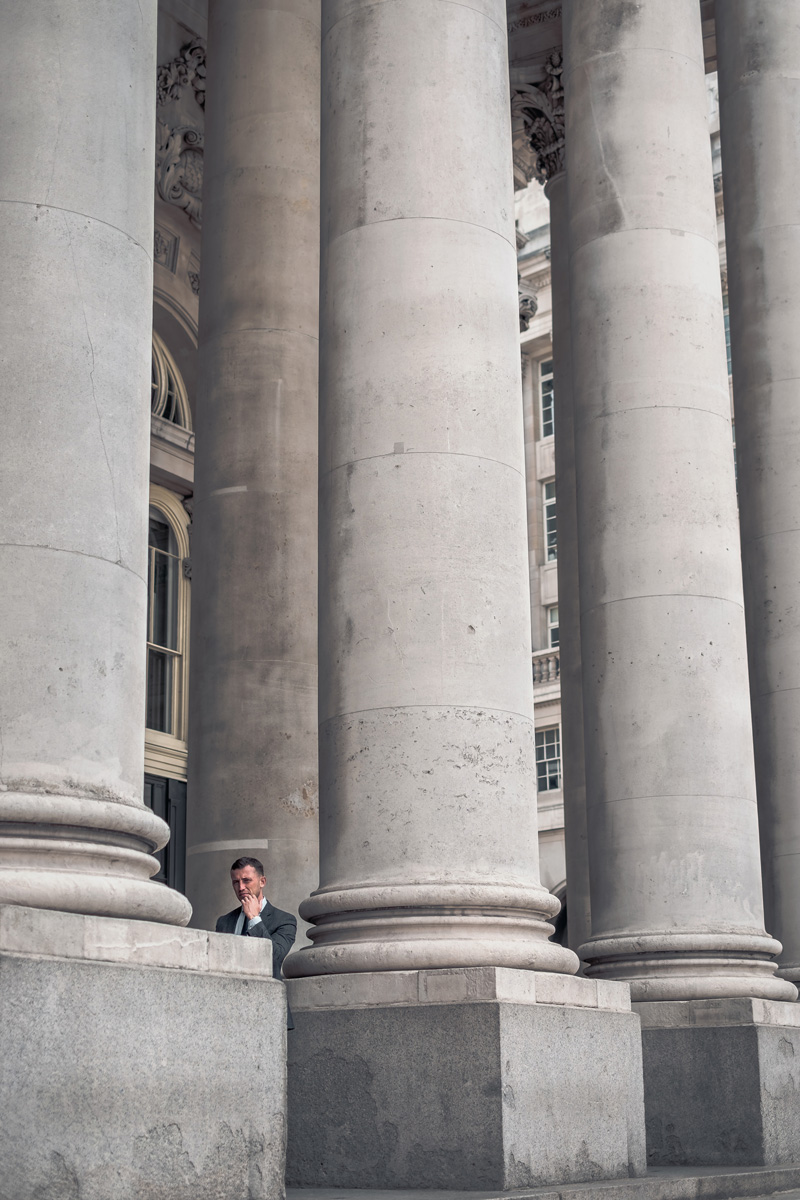 Utah Speeding Ticket Free Advice
Here is some free advice about Utah speeding tickets from Branson West Law:
Call the court number on the back of your ticket. You may be able to resolve your speeding ticket over the phone without a visit to the court.
Request a plea of abeyance. This essentially means you plead guilty and the charge will be held for one year. During this time, you may need to meet a variety of requirements, ranging from paying a fine to completing traffic school. After these requirements are completed the charges will be dropped and cleared from your record.
While speeding tickets are an inconvenience, you most likely do not need the assistance of a lawyer to solve them. When speeding tickets are combined with other traffic violations, however, it is best to hire a knowledgeable speeding ticket lawyer like Branson West.
While hiring a lawyer for a simple speeding ticket is unnecessary, Branson is experienced in mitigating the charges in the following areas of traffic violations:
---
"I learned a lot by talking to this attorney."
Traffic Violation Lawyer Near Me
---
If you have been charged with a number of traffic violations, such as speeding and reckless driving or speeding and driving under the influence (DUI), then it is in your best interest to hire a Utah lawyer. Numerous traffic violations have the consequences of hefty fines, license suspension and even jail time. You'll need a proper defense from a Utah criminal defense lawyer to fight these charges. Branson West may be able to help you lower or eliminate fines and/or jail time. Contact us today for a free consultation.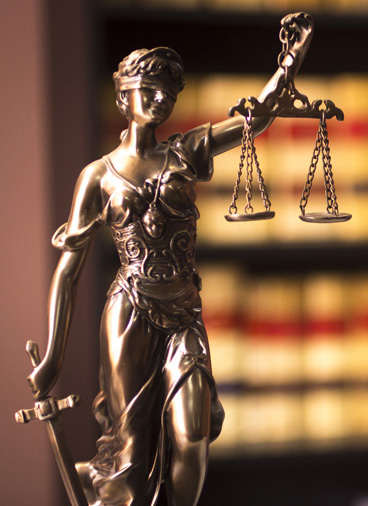 We've helped people all over Utah reduce, drop and clear charges. Look what our customers have to say about us.
---