Utah DUI Attorney Blog
Branson K. West DUI Attorney in Utah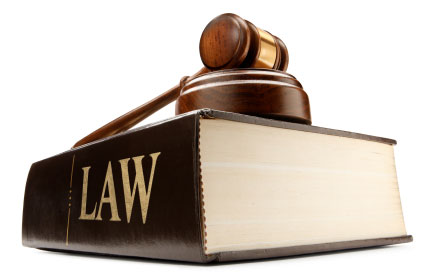 Posted on Jul 31st 2013
Violent Crimes Defense Attorney Salt Lake City
Violent Crimes Salt Lake City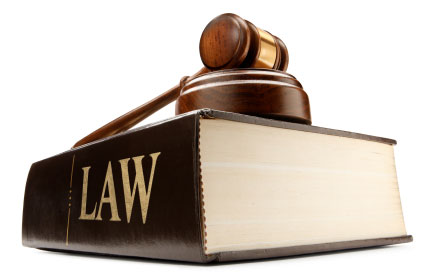 According to the Utah Department of Public Safety, violent crimes in Utah have increased by 0.38% and aggravated assault increased by 1.82%. While Utah has a violent crime rate that is well below the national average, in Salt Lake City, the violent crime rate averages .30% vs. the national average of .21% (City-Data.com). The violent crimes that occur in Utah each year include everything from robbery, assault and battery, criminal mischief, resisting arrest, plus more. If you or a loved one are facing violent crime charges in SLC or Utah, it's important to come to an informed decision about your legal options. It may be in your best interests to retain the services of a violent crimes defense attorney in Salt Lake City who can help aggressively defend you in the Utah criminal court system.
Violent Crimes Defense Attorney Salt Lake City
Don't trust your violent crime case to someone without expertise and experience. Branson K. West has worked over 1,000 criminal defense cases in Salt Lake City, Ogden, Provo and across Utah. Call Branson (801) 285-5550 for a free violent crimes defense attorney consultation to help you plan and present your case.